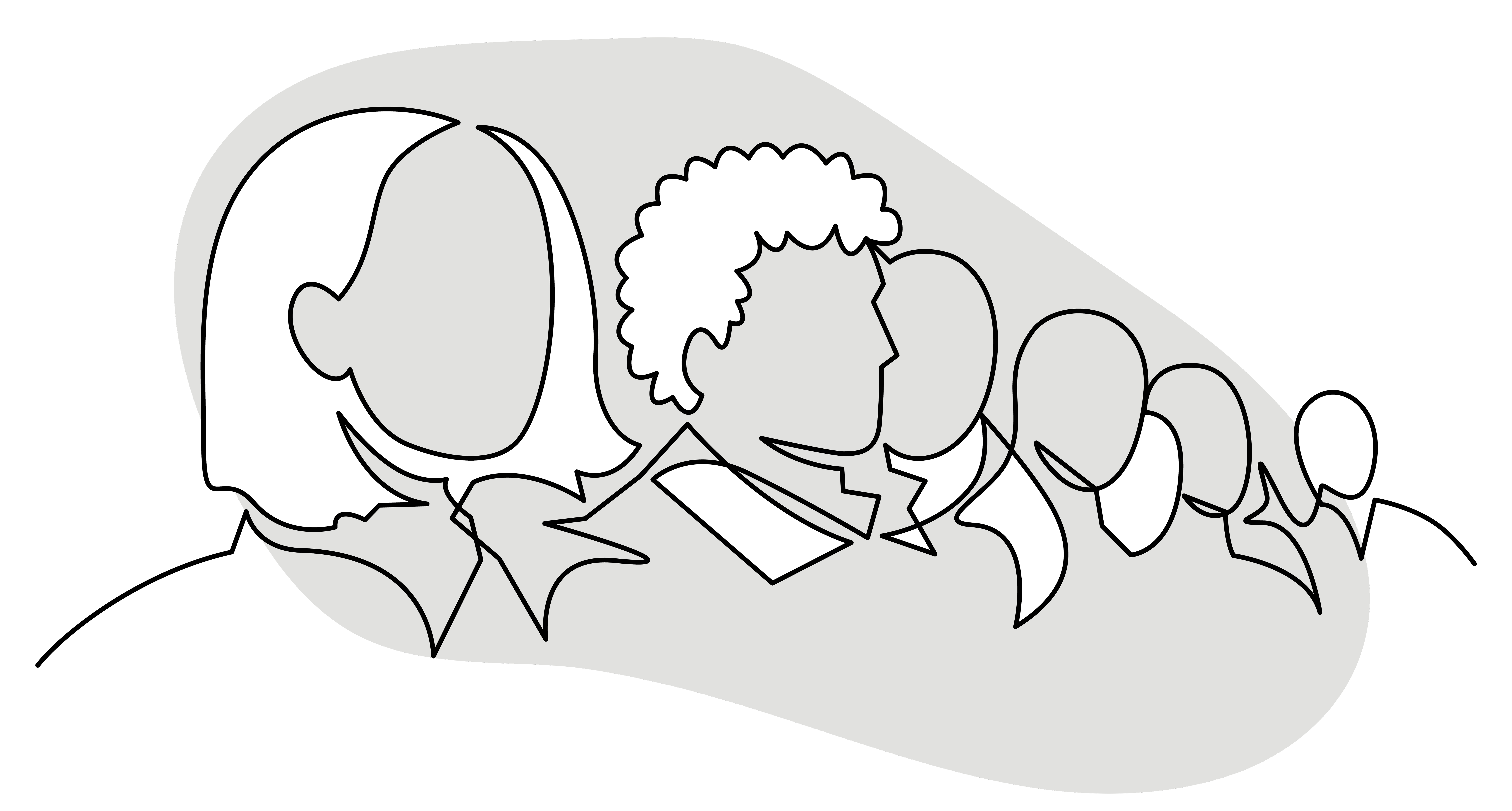 foundation automotive
The
Foundation

Four

Who are we?
Join Our Team
Grow
Personally

&

Professionally

with the
Foundation Team

Come and see what we're up to.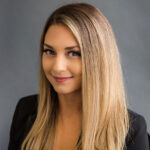 Here at Foundation I always feel like I'm
super supported.
Whenever I'm having doubts or not feeling great about something, there's really easy access to the team. Working as a team we make sure everything goes smooth and we're all in it together- win or lose. No one person takes a hit.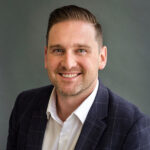 Being a part of Foundation Auto and seeing it grow has been one of the
greatest successes of my career.
I've had the opportunity to work alongside and learn from some of the most respected and talented individuals the industry has to offer, and the skills and experience gained have been truly incredible.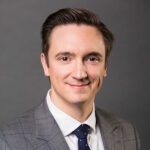 It's really a cultural mindset that we're more than just co-workers,
we really are a big family.
The culture here and the focus on family, not only the organization, but also outside the company. I've never been more encouraged to become a better family man than working here.
Join Our Team
Find Us
Nationwide